Rachel Quinn is an acclaimed soloist, chamber musician
and accompanist who has performed extensively
in Ireland and internationally.


Her repertoire includes numerous concertos by Mozart, Beethoven, Chopin, Turina, Liszt, Cesar Franck, Litollf , Prokofiev and Rachmaninoff performed with the National Symphony Orchestra of Ireland, the RTE Concert Orchestra, the Irish Chamber Orchestra and the Czech Republic's West Bohemian Orchestra.
She opened the International Chopin Festival in Marienbad in the Czech Republic with a performance of Chopin's Piano Concerto No. 1 in E minor. Rachel has appeared at the Royal Festival Hall in London, Bantry House in Cork, the Galway and Wexford Arts Festivals, the Hugh Lane Gallery, the Model Theatre Sligo and numerous other Arts Venues throughout Ireland. Performances abroad include recitals in Italy, the Netherlands, Austria and Great Britain and concert tours in Japan and Norway. Read more…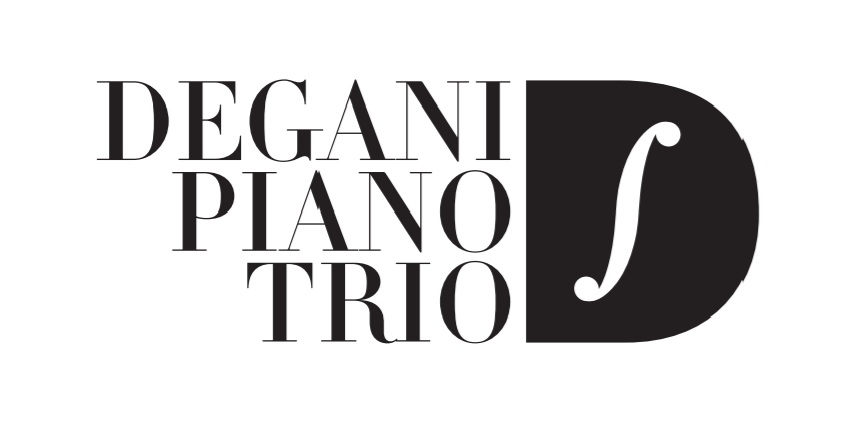 The most complete and profoundly joyful music making. This performance had a blend of folksiness and high art, sophistication that felt just right…

The Irish Times
Rachel's first album release, Mosaic, features a solo piano repertoire ranging from Scarlatti to Takemitsu but also includes music by Liszt, Chopin and Beethoven.
This well packed disk of twenty popular piano pieces demonstrates a fine musicianship, excellent tone and considerable imagination.
– Ian Fox, Sunday Tribune